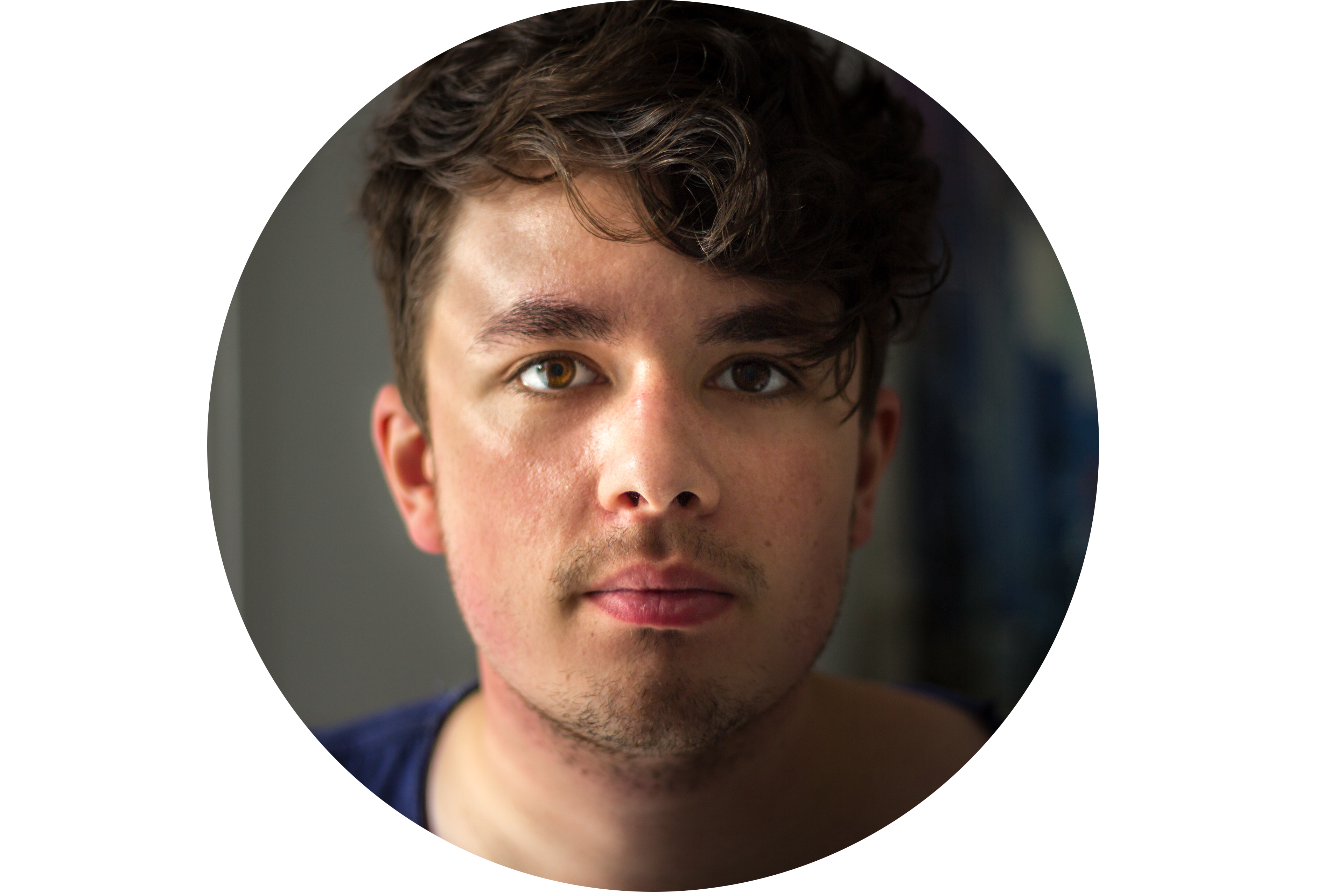 ME
Alright. I'm Jake. A Yorkshireman in London. AKQA to be exact.
Things I did that I'm chuffed about
D&AD New Blood Pencil
Finalist- EDCOM AdVenture
Reached the final 3 of the EDCOM AdVenture competition
Stuff I can do
Thinking
I'd say my ideas are my biggest strength. I love creating big concepts. It makes me happy.
Copywriting
Although I'd like to think I can do both copy and art direction, I'd say I lean towards copywriting. That's what I won my pencil for so I guess I must be half decent(?)
Design
Having studied Media and Graphic design at GCSE, I've been using both Photoshop and Indesign for donkey's years now. I've done a bit of freelance design work in the past as well as mocking up my ads throughout uni.
Photography and Film
I love doing photography and film and have photographed, filmed and edited various family weddings.
Baking
I also make a mean salted caramel cake. Just putting that out there.
AKQA LONDON- Associate Creative
Creative Advertising BA - First Class Honours
Leeds Arts University
2015-2018
Lightcliffe Academy Sixth Form 
2013-2015
11 GCSEs A to C (and one BTEC in PE!)
Lightcliffe Academy (formerly Hipperholme & Lightcliffe High School)
2008-2013