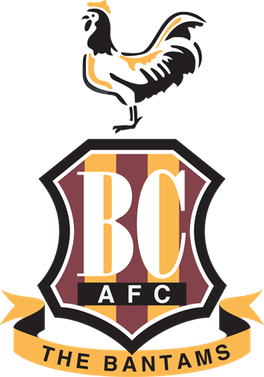 I'm a big football fan and a season ticket holder at Man Utd, so I loved this brief. I really wanted to avoid the clichéd "feel the passion" blah blah blah we always see being promoted by Sky Sports and the like. From my perspective as a fan, I've always found them to be out of touch and schmaltzy. It's not that that passion isn't there, its just its impossible to do it justice in an ad.
So for my campaign, I wanted to reflect the characters, the quirks and the dedication of fans. Each ad is based on people I have seen at real games, with the exception of the fan from Australia- I read about that in an article. It was important to me to ground the ads in truth because I know the audience won't connect with something that doesn't reflect the reality of being a football fan.
I do not own any of the images used- they were found on google images.