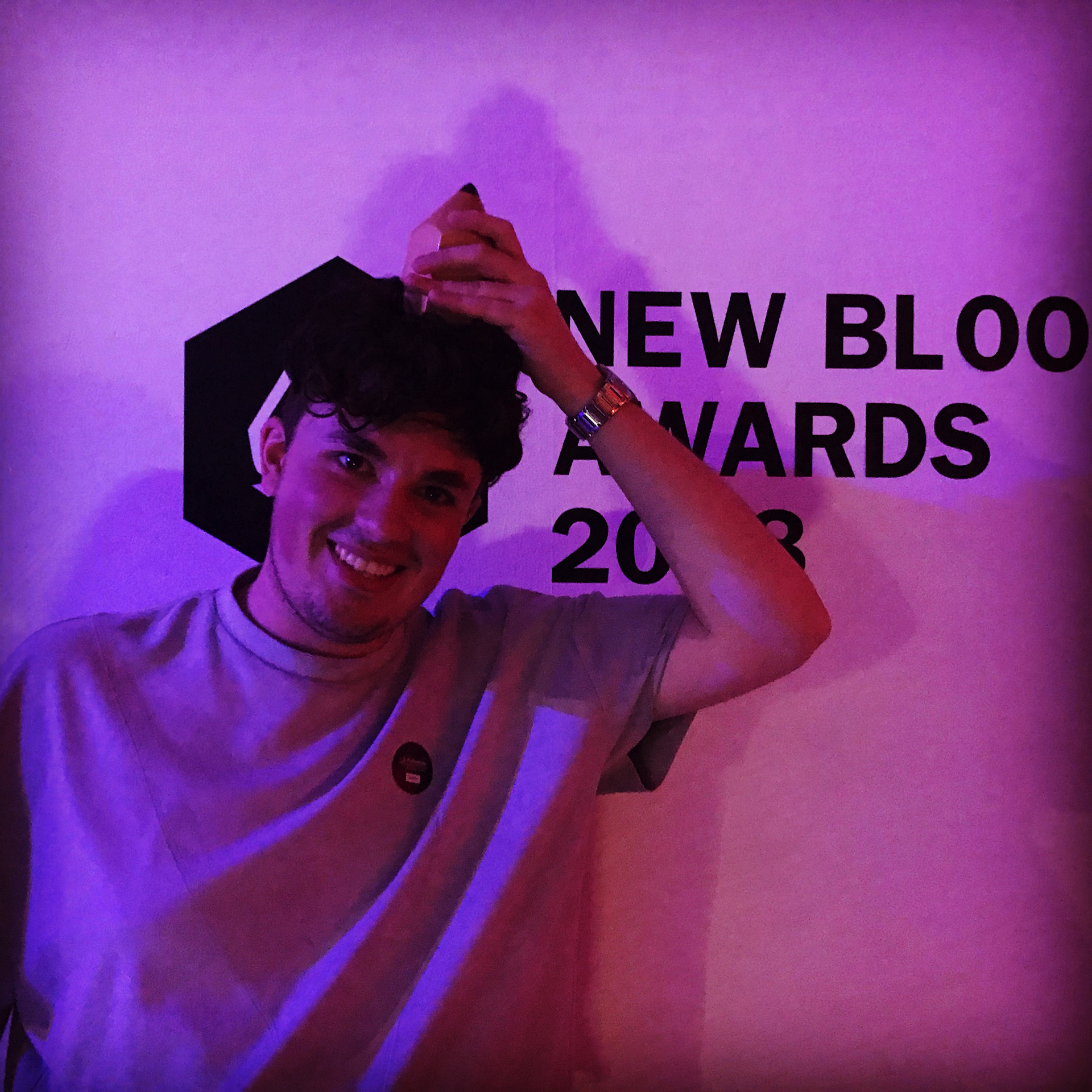 This was a D&AD New Blood brief that asked for branded content that linked Nationwide and Shelter to concerns around housing. The brief was clear that they didn't have a service to sell, they just wanted to link themselves to the issue.

One of the issues that the brief highlighted was the confusion around buying a house- how much it costs, the people and stages involved etc etc. After lots of research into the subject I was still massively confused, so to help me understand it, I tried to compare it to something I definitely do understand: football. Using a football transfer as a reference point, I was finally able to understand the steps involved in buying a house. From this I developed my branded content campaign: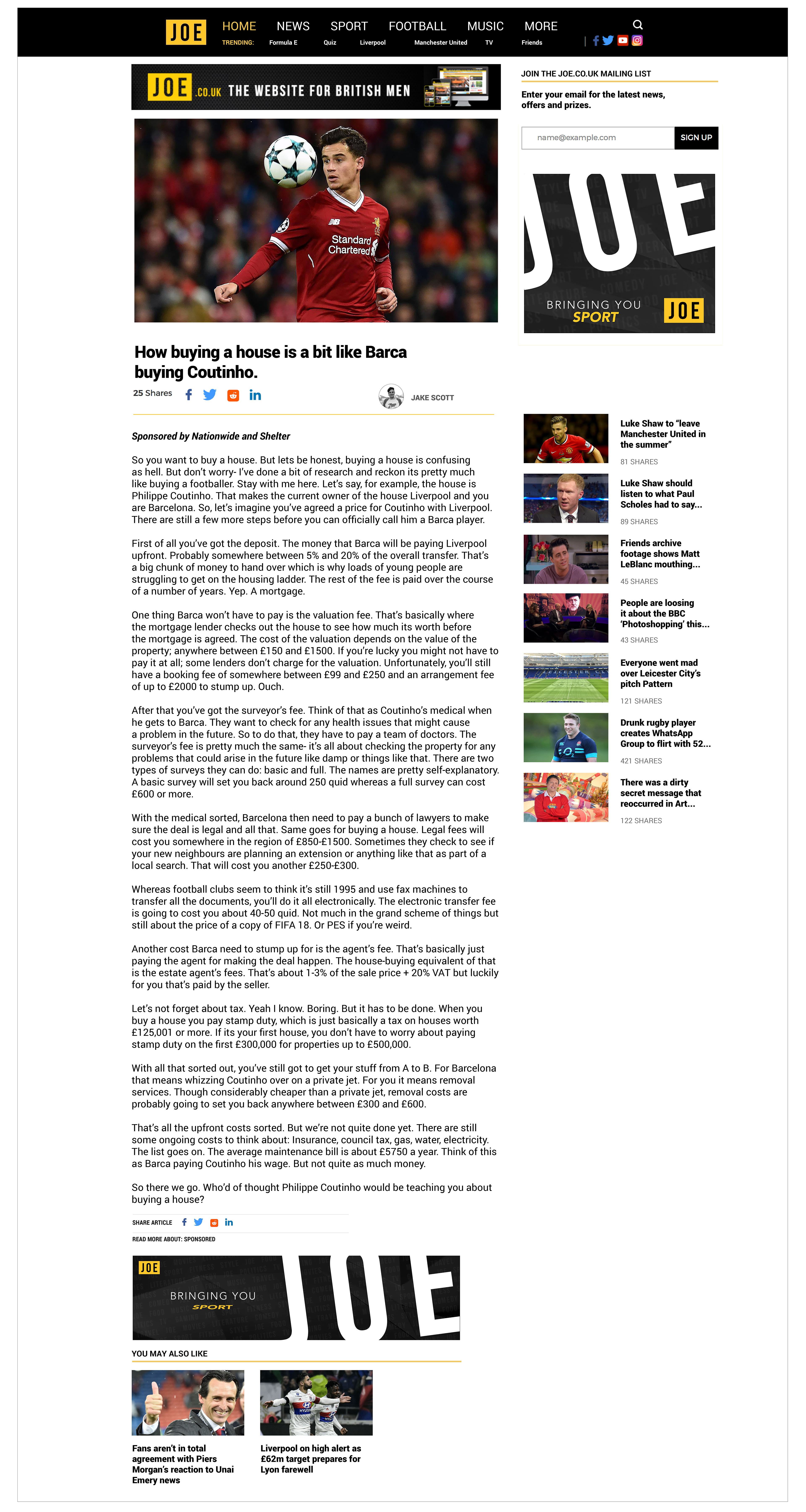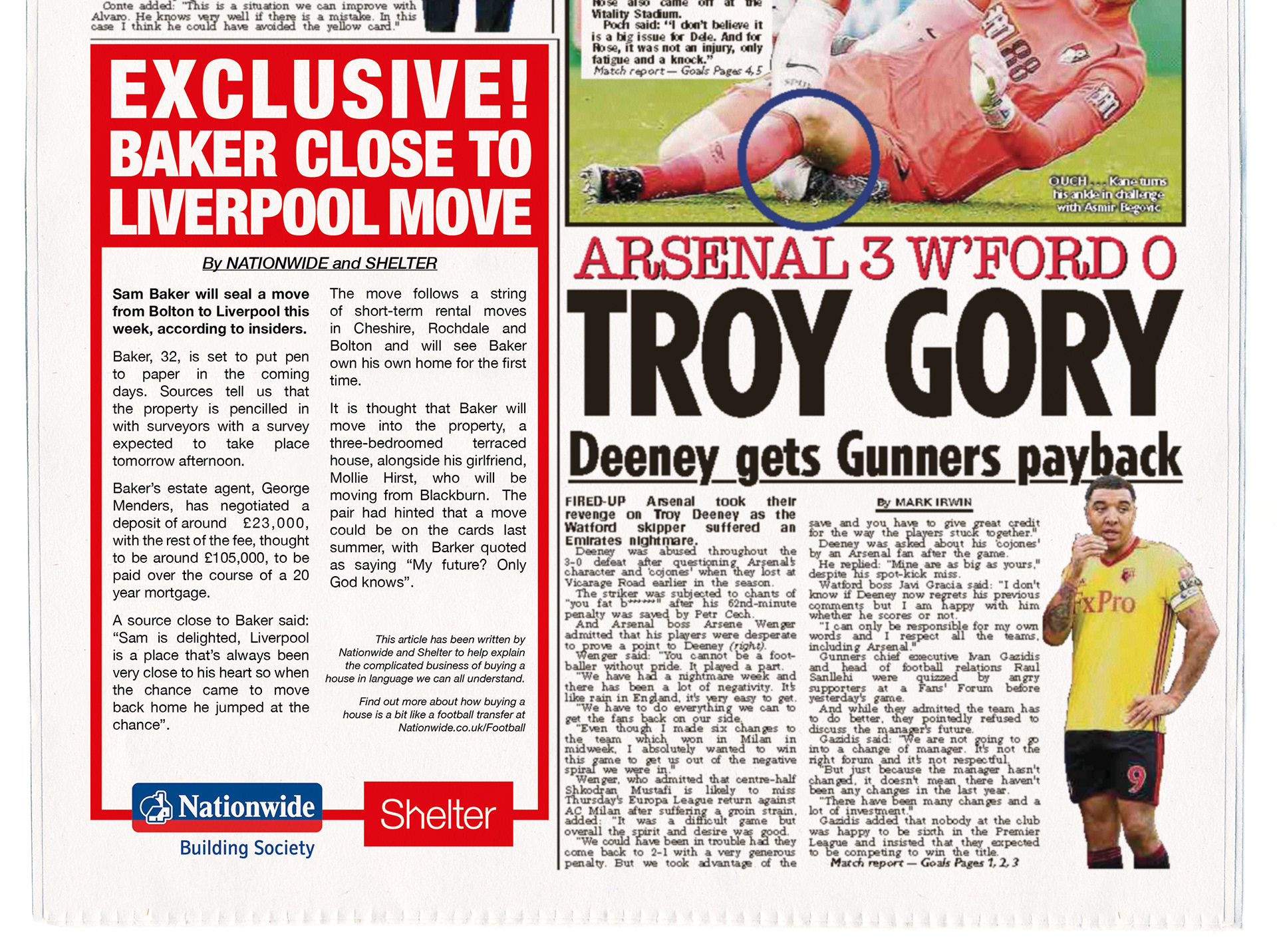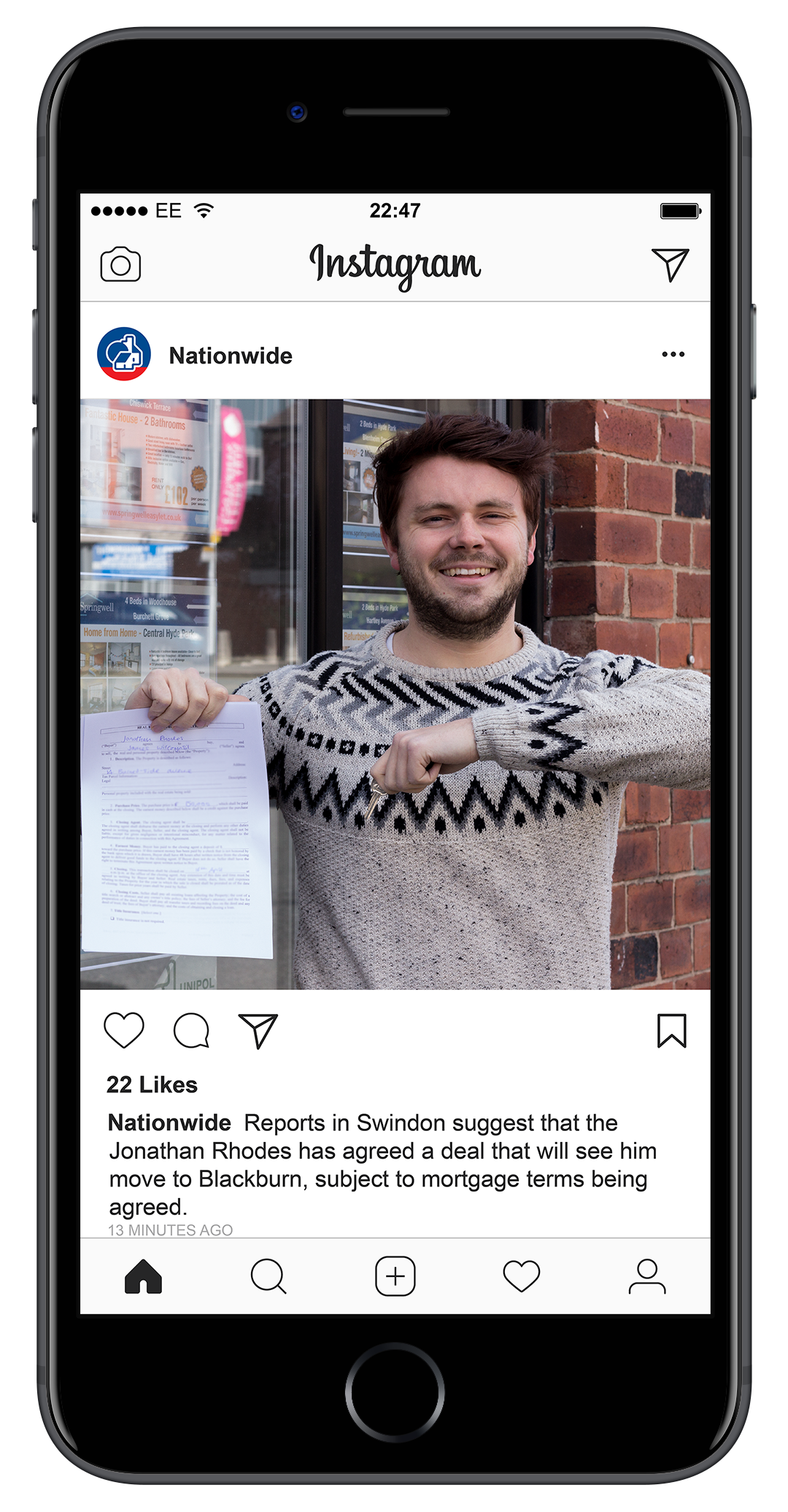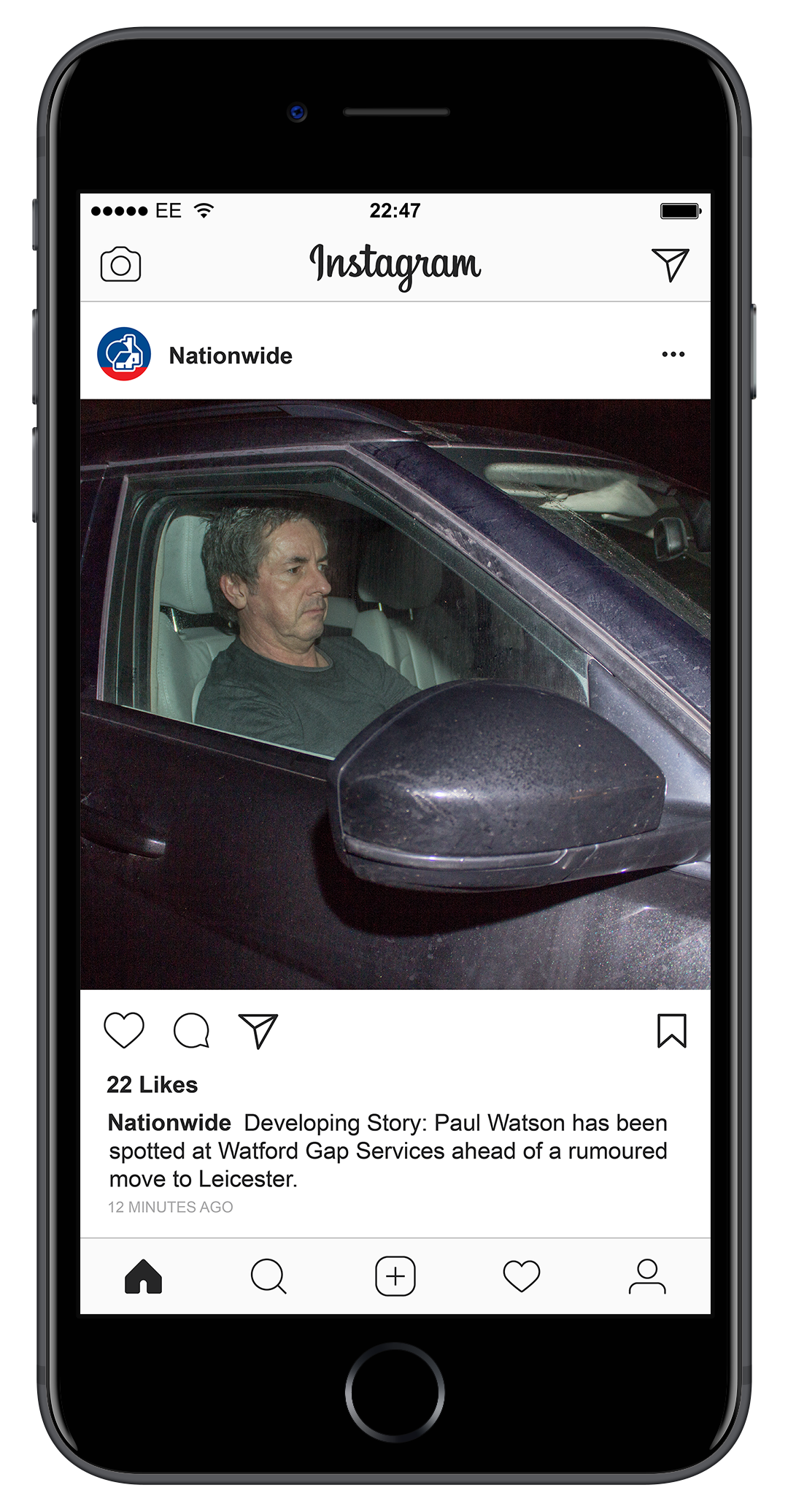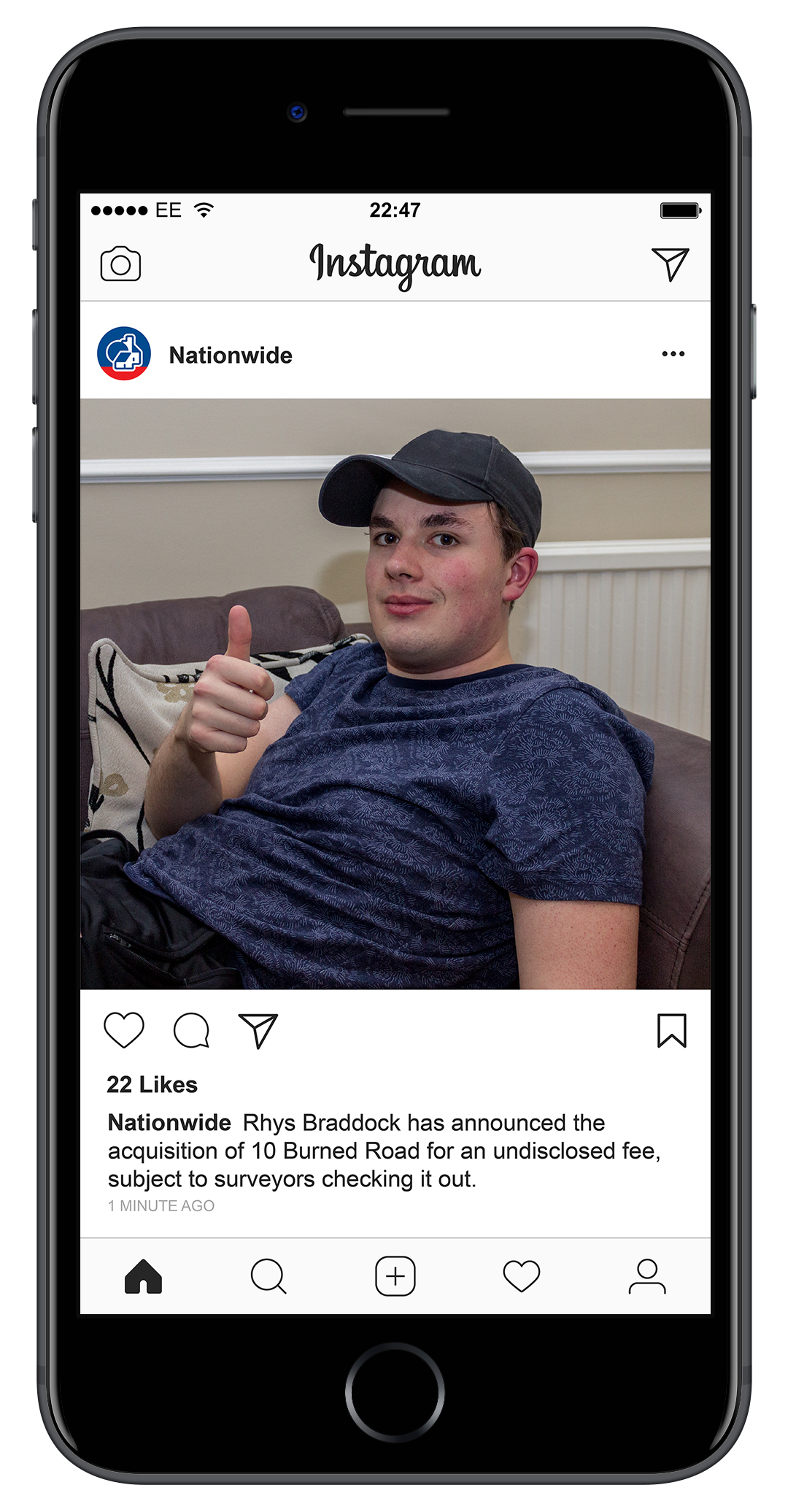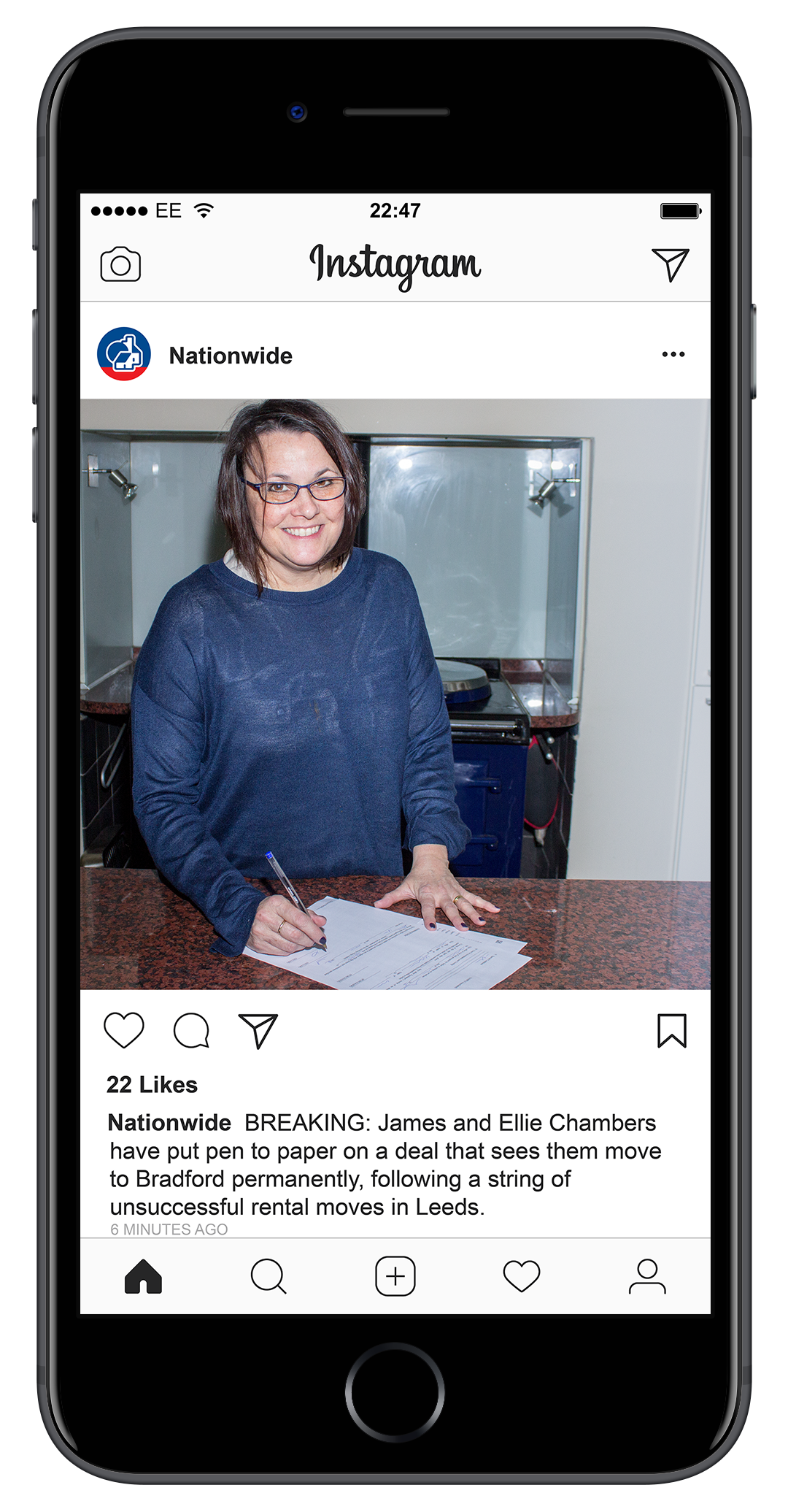 The brief also asked for examples of how the campaign could work using short social copy. Again, the copy was a parody of cliched football journalism, and this was mirrored by the cheesy photos any football fan will recognise.